Marriage is a sacred bond that unites two individuals in a lifelong commitment of love and companionship. However, planning a wedding can be a daunting task, especially when it comes to choosing the perfect location. Fortunately, there are cities around the world where marriage is easy and couples can have a seamless and memorable wedding experience. In this article, we will explore some of the best cities where marriage is easy, offering stunning venues, favorable legal requirements, and exceptional wedding services. Whether you dream of a grand ceremony or an intimate gathering, these cities will make your special day truly unforgettable.
Cities Where Marriage is Easy
Las Vegas, Nevada: The Entertainment Capital of the World
Las Vegas is renowned for its vibrant nightlife, luxurious resorts, and, of course, its famous wedding chapels. With minimal legal requirements and an abundance of wedding services, Las Vegas has become a go-to destination for couples seeking a hassle-free wedding experience. Whether you desire a traditional ceremony or a themed wedding, Las Vegas offers a wide range of venues to suit every couple's taste. From elegant ballrooms to romantic garden settings, the city has it all.
Santorini, Greece: A Breathtaking Destination
Imagine exchanging vows against the backdrop of stunning sunsets and whitewashed buildings perched atop cliffs. Santorini, with its unparalleled beauty, is a dream wedding destination for many couples. The island's enchanting charm, picturesque landscapes, and romantic atmosphere make it a truly unforgettable place to say "I do." With its straightforward marriage requirements and a plethora of luxury resorts and villas, Santorini offers a seamless and idyllic wedding experience.
Bali, Indonesia: Exotic Beauty and Cultural Richness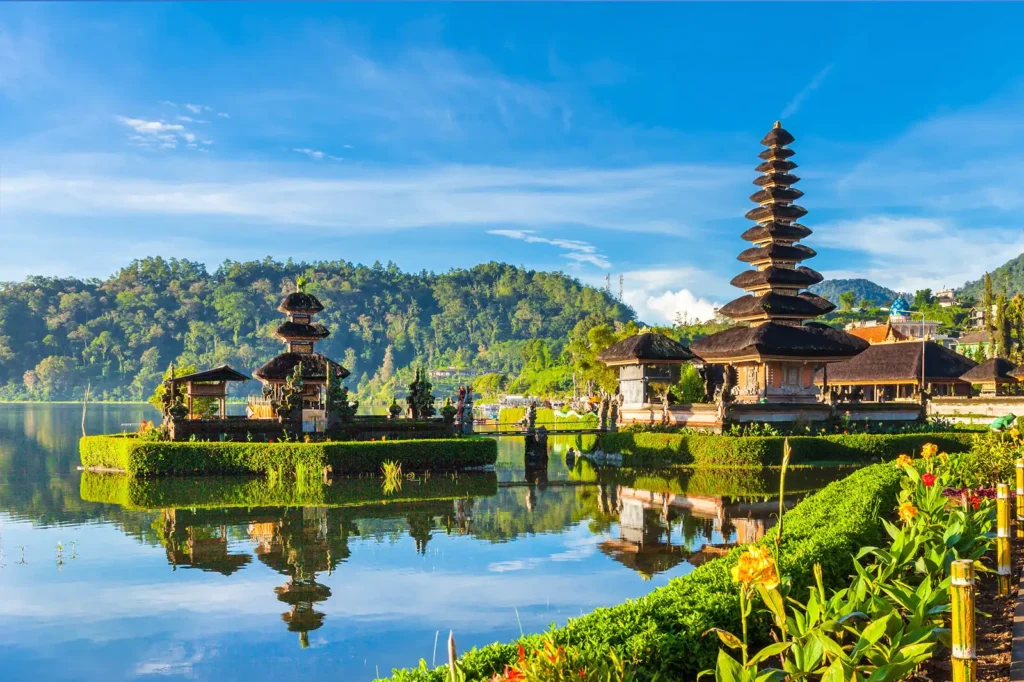 Bali, often referred to as the "Island of the Gods," is a tropical paradise that exudes romance and serenity. With its lush landscapes, pristine beaches, and vibrant culture, Bali provides a captivating setting for a destination wedding. The island offers a range of wedding venues, from lavish beachfront resorts to tranquil gardens and ancient temples. Getting married in Bali is relatively easy, with minimal legal formalities, allowing couples to focus on creating cherished memories.
Paris, France: The City of Love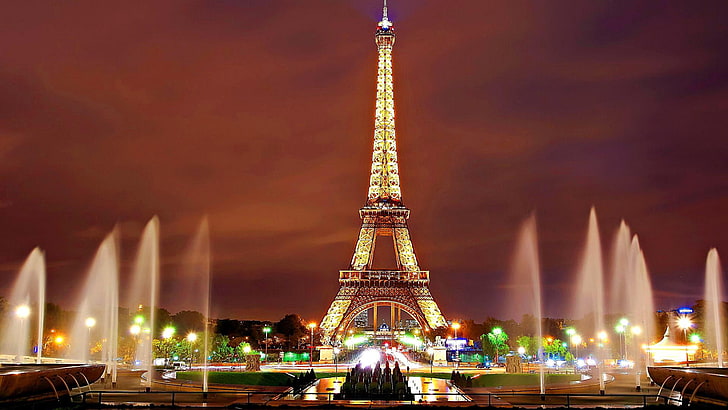 When it comes to romance, few cities can rival the allure of Paris. Known as the "City of Love," Paris has long been a favorite destination for couples seeking a fairytale wedding. From iconic landmarks such as the Eiffel Tower and Notre-Dame to charming chapels and historic châteaux, Paris offers a wealth of enchanting venues. While the legal requirements may be slightly more complex than in other cities, the unparalleled beauty and romantic ambiance of Paris make it a worthwhile choice for couples in search of an unforgettable wedding experience.
See Also: 20 Most Sexually Liberal Cities In The World In 2023 | With Photos
FAQ's
Q: What are the legal requirements for getting married in Las Vegas?
A: In Las Vegas, the legal requirements for marriage are relatively simple. Couples must be at least 18 years old and present valid identification, such as a passport or driver's license. There is no waiting period, and no blood tests are required. However, it's advisable to obtain a marriage license from the Clark County Marriage Bureau before the wedding ceremony.
Q: How can I legally get married in Santorini, Greece?
A: To get legally married in Santorini, couples need to submit specific documents, including passports, birth certificates, and a Certificate of No Impediment (CNI). The CNI is obtained